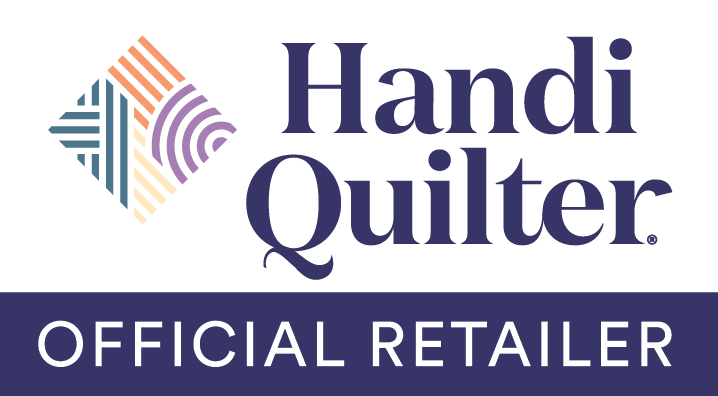 Welcome to Handi Quilter, Israel. I am the official Handi Quilter long-arm and mid-arm retailer in Israel, ready to help you!
The Handi Quilter machines are very powerful, graceful machines that will enhance your quilting experience immensely.
The throat space of these machines ranges from 16″–20″, which will make quilting so much easier and more enjoyable.
You will not need to struggle to push the bulk of your quilt through a small throat space any longer!
There are four machines that would meet the needs of quilters in Israel. I am very excited to speak to you about these great options!
Click on a photo below to learn about five Handi Quilter quilting machines: Amara, Simply Sixteen, Moxie, Capri and Sweet Sixteen
I can give you all the information you need about these machines, import them for you door to door, install them and teach you to use them.
If you are interested in exploring this opportunity, drop me a line or give me a call.
Thanks!
Speak to you soon.
Cindy
Call at 052-337-4078 or contact me.